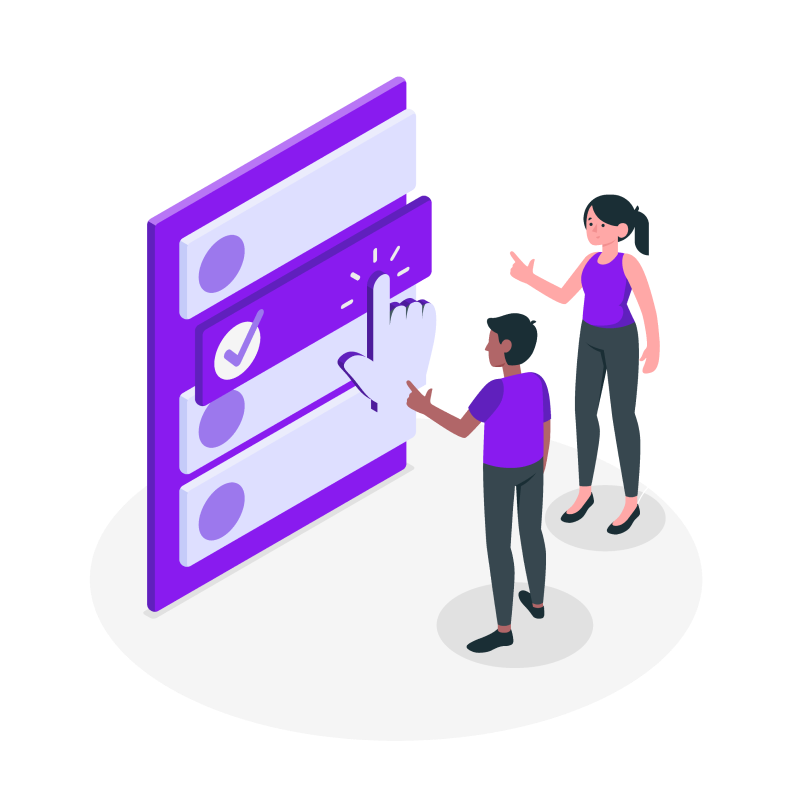 Choose Your Program
Optimum Wellness shall help decide your health goals and come up with an effective strategy to reach them. When you enroll in one of our programmes, our expert fitness coaches and nutritionists shall mentor you throughout your complete transformation journey. Across this journey, not only shall you reach your goal, but you'll also learn how to maintain your health by making educated decisions regarding food and exercise and inculcating sustainably healthy habits.
Optimum Wellness shall help decide your health goals and come up with an effective strategy to reach them.
Sustainably achieve and maintain healthy body weight with our weight loss program created by expert coaches to develop long-term healthy eating habits to improve your lifestyle with our support.

Suitable for both beginners and Build mass and sculpt your physique to the next level with our muscle-building fitness and nutrition programme.

Secure a smooth and healthy journey of nourishment for yourself and your baby through all your three trimesters by following our clinical nutrition plans.

Combat lifestyle diseases such as PCOS/PCOD, Renal Disorders, Thyroid, Hypertension, Diabetes, Gastrointestinal and Geriatric disorders with clinical nutrition and fitness plans.

Enjoy greater strength, endurance, and energy with our sports nutrition and fitness consultation.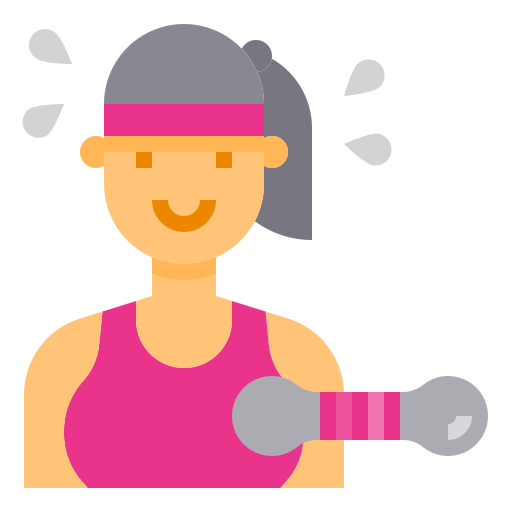 Dedicated Coach
A health coach shall create a custom plan for you based on their expertise and you requirement. They shall be accessible throughout your fitness and wellness journey and offer you motivation if you ever lose sight of your vision.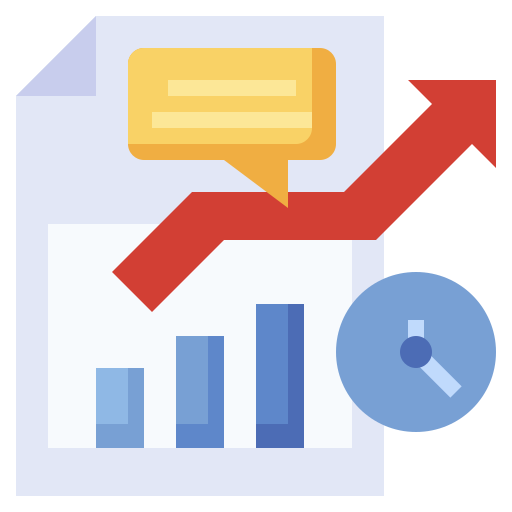 Sustainable Results
Our plans shall ensure that you're empowered with the information and know-how to maintain your results even after your programme has ended. This shall allow you to hold to the health you've attained for an indefinite time period.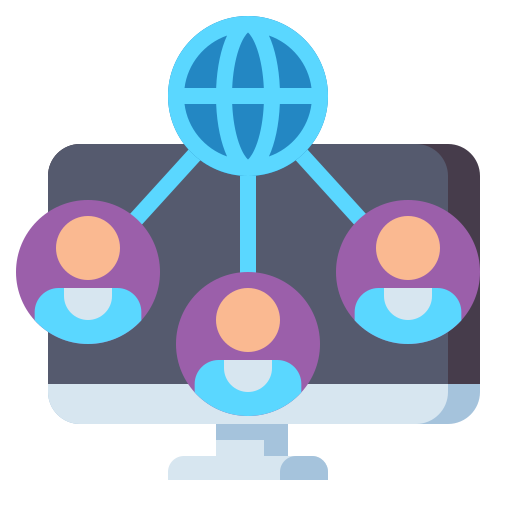 Online Community
Be a part of an awesome global community of health-enthusiasts of around 20000+ individuals working towards the shared common goal of building a world that's fitter, healthier and happier! Reaching your goals has never been easier!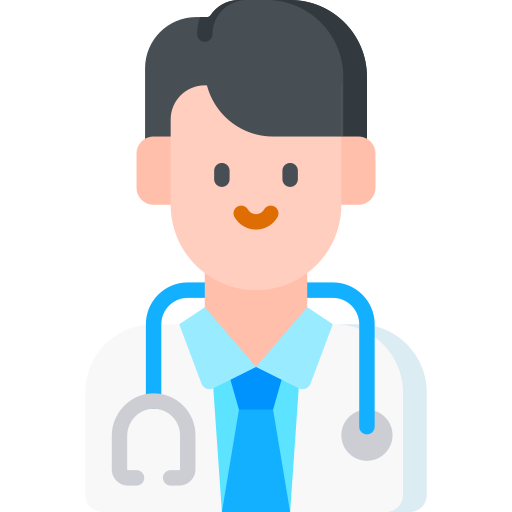 Board of Doctors
Our coaching methodologies are approved by medical health professionals and research scholars who associate with us to work on clinical cases such Diabetes, PCOS, Thyroid, Intolerances, Allergies, Gastrointestinal Disorders etc.
SUCCESS STORIES

Kusum Melwani

I was 93 kgs and I lost 21 kgs to reversed my obesity and other health issues through a quantified nutrition and diet plan along with the appropriate workouts. Nutrition is often the missing key to a fitness journey. Without the proper nutrition, it is challenging to see the best results from workouts. I'm glad today I stand here as a bastion of hope for anyone who's struggling to lose weight and feels entirely lost. Optimum wellness will significantly improve your health and wellbeing if you are determined to work upon yourself. It's a fantastic and ever-growing platform for achieving optimal health.

SUCCESS STORIES

Khushi Gupta

I've lost around 30 kgs of weight through a quantified nutrition and a personalised workout plan! I think Optimum Wellness is a great initiative because it is providing evidence based services. I appreciate my story being shared so it can reach more people which really embodies their commitment to spreading the message of fitness to everyone! I highly recommend Optimum Wellness as a source you can trust completely for all your health and wellness requirements. Optimum Wellness is the world's first and only platform that's been established to provide research-backed diversified solutions to holistically elevate an individual's status of wellness

SUCCESS STORIES

Anoushka Rahman

I lost 15 kgs in a span of 3 months! I gained a lot of weight and I became really unfit, and there came a time when I had completely given up on myself! However, thanks to the team for bringing that motivation back in me, changing my nutrition plan for the betterment of my health, thoroughly checking on my routine and my meals every single day, which led to my getting back in shape very quickly! Apart from his vast expertise in nutrition, what they stressed more was mentoring and motivating me regularly, and despite a few hiccups here and there on my end, they never lost faith in me and kept pushing me forward. They really made my "impossible" turn into "possible" again, and I'll be forever grateful to them for this.

SUCCESS STORIES

Tanay Mondal

Losing 10 kgs and getting my abs to reveal and the credit goes to Optimum Wellness who allowed me to transform the way I looked. Fitness and workouts have always fascinated me. But when I decided to up my game, that is when things really came around. The major push behind all of it was a transformation challenge I became a part of. It is when I had this specific goal in mind that started working meticulously towards it and reached out to the team of Optimum Wellness. One thing that I particularly admire in the team is the amount of personal attention they give to their clients! This is hands-down, one of the best teams I've worked with!

SUCCESS STORIES

Dr. Sandeep Gupta

I hit a new low in life when I touched 78kgs despite doing gym with my heavy work schedule. I saw Optimum Wellness' transformation pictures on Instagram, did some research, and got in touch with the team! Initially, I was a little reluctant to follow a long-distance online routine for many obvious reasons like people possessing no scientific knowledge, false promises being made with no positive results occurring, difficulties in communication that may arise and other apprehensions. But the way they responded to my queries was extremely satisfying and being a Doctor myself I could judge that they had a thorough knowledge in this field. I thought this was worth a shot! They're not just coaches but also act as great friends.
Start your health journey with us from today!
Start Now